CWK - Your chemical partner with substance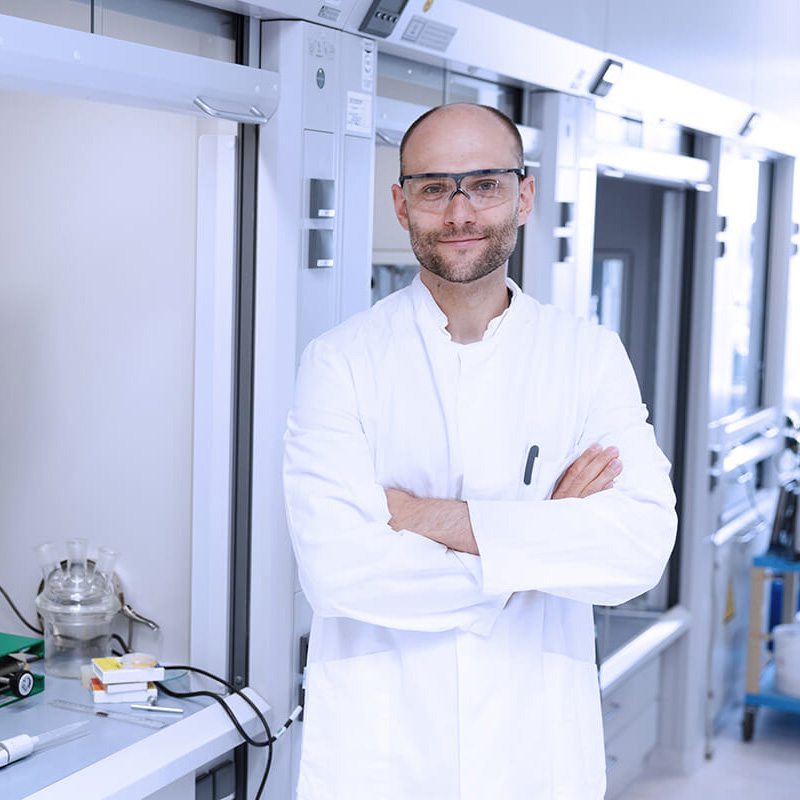 At Chemiewerk Bad Koestritz we produce a wide range of high quality speciality chemicals in the heart of Germany, including silicia, molecular sieves and sulfur chemicals.
CWK stands for quality, process reliability and sustainable progress worldwide. We provide our customers with tailor-made materials for their specific applications. Professional commitment always goes hand-in-hand with unparalleled commitment to our social and ecological environment.
We welcome you to get to know us and learn more about CWK. We look forward to stimulating discussions.
Because chemistry matters.
Are you looking for a professional challenge in the development, production or marketing of high quality global speciality chemicals?
Chemiewerk Bad Köstritz GmbH will offer you the opportunity to become an important contributor in a versatile, innovative work environment. You can expect exciting career prospects, a team-oriented working atmosphere and a scenic and culturally attractive work location.
This is where you will find our current vacancies. Is this for you? Then we look forward to receiving your application.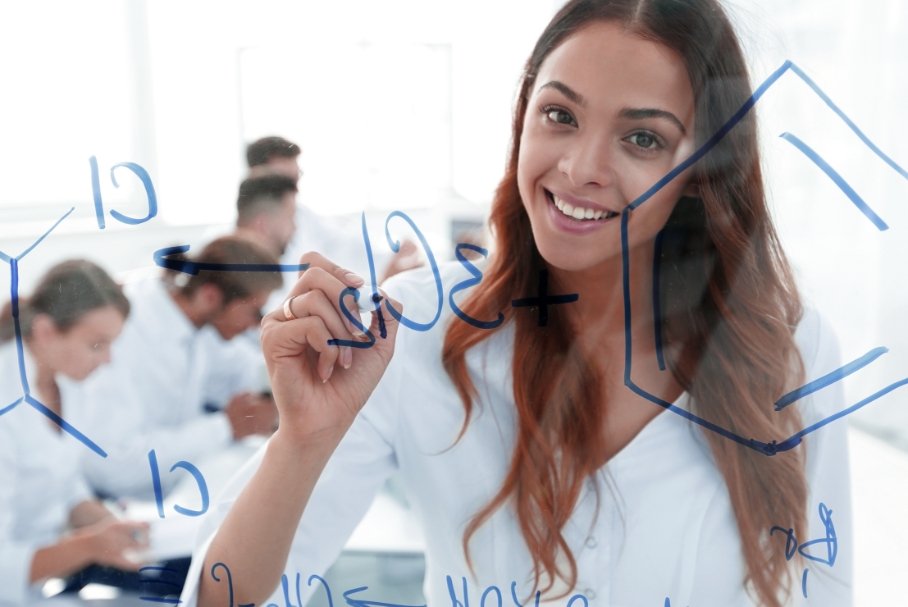 Specialized processes
for individual solutions
Responsibility
For a sustainable togetherness
Chemiewerk Bad Köstritz GmbH
Heinrichshall 2
07586 Bad Köstritz